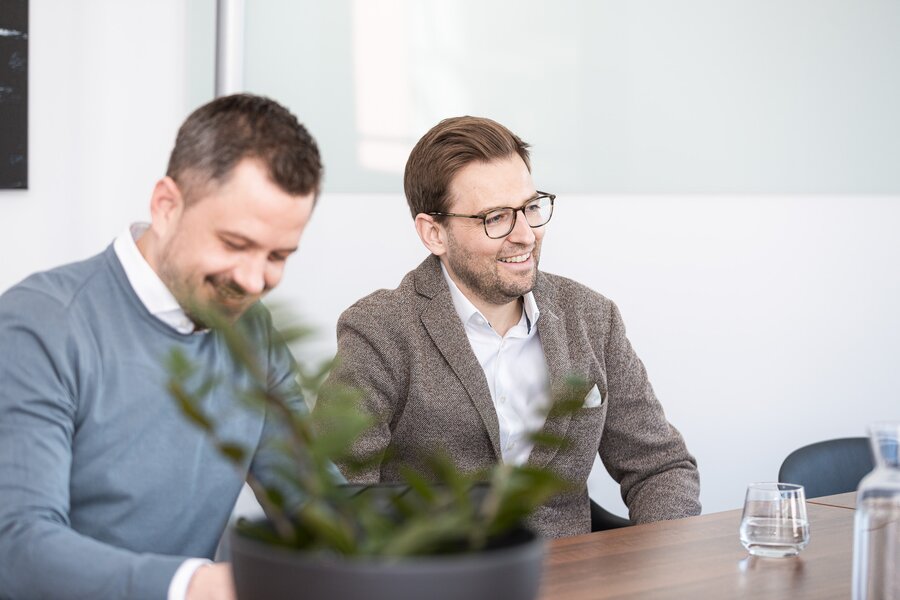 What do we do?
Inquirint is a global partnership matching your human capital needs with talented people.
We are experts in executive search and, depending on the region, we offer services in interim management, recruitment outsourcing and HR consulting.
With our team of 70 seasoned professionals we focus on solving international and multi-local recruitment-needs.
Our clients and candidates we serve, bridging cultures in an appreciative way.
Get in touch
In short, we are
Highly ethical and transparent
Strongly focused on operational excellence
Generating 80% repeat business
Pragmatic, no-nonsense and hands-on
Tech backed
Respectfully open
Authentically positive
Truly client & candidate oriented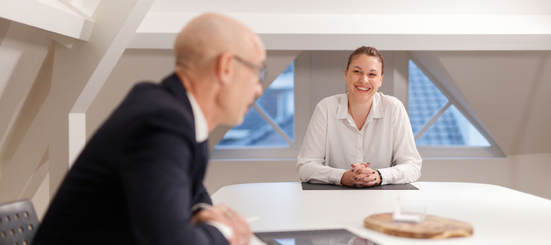 Contact Inquirint for more information
Do you have any questions or do you need more information? Send us a message!