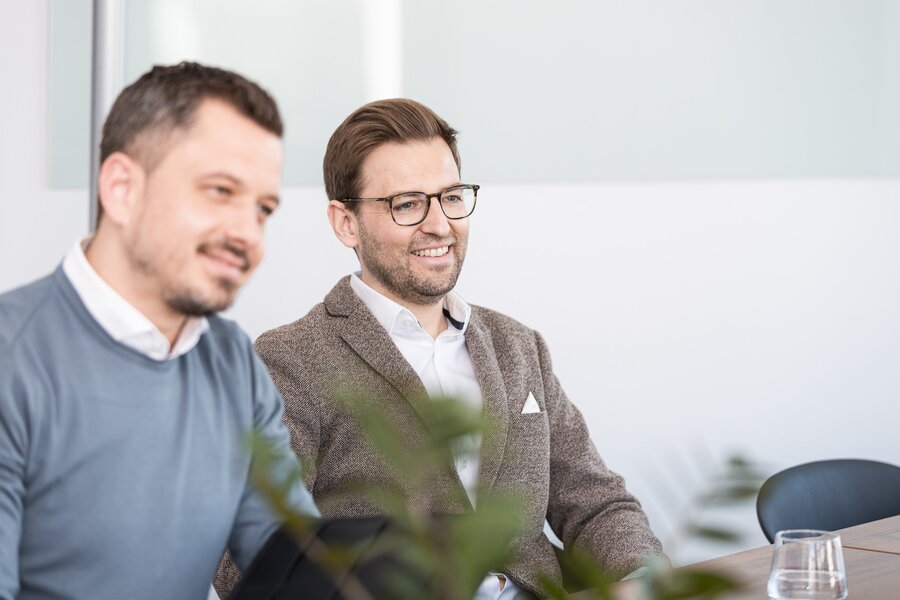 Our approach
In our different markets we offer our clients access to the very best Interim Managers within each industry.
On top we bring the necessary cross functional expertise to the table (e.g. C-level, Finance, HR, Operations, Procurement, Supply Chain, Restructuring, ….)
Get in touch
Why Interim Management?
flexible & efficient of resources
availability at short notice
extensive experience on the spot
proven management skills and track record
transfer of external know how
independency
solution without permanent commitment and no permanent headcount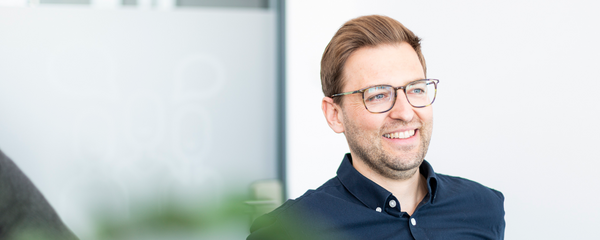 Contact Inquirint for more information
Do you have any questions or do you need more information? Send us a message!