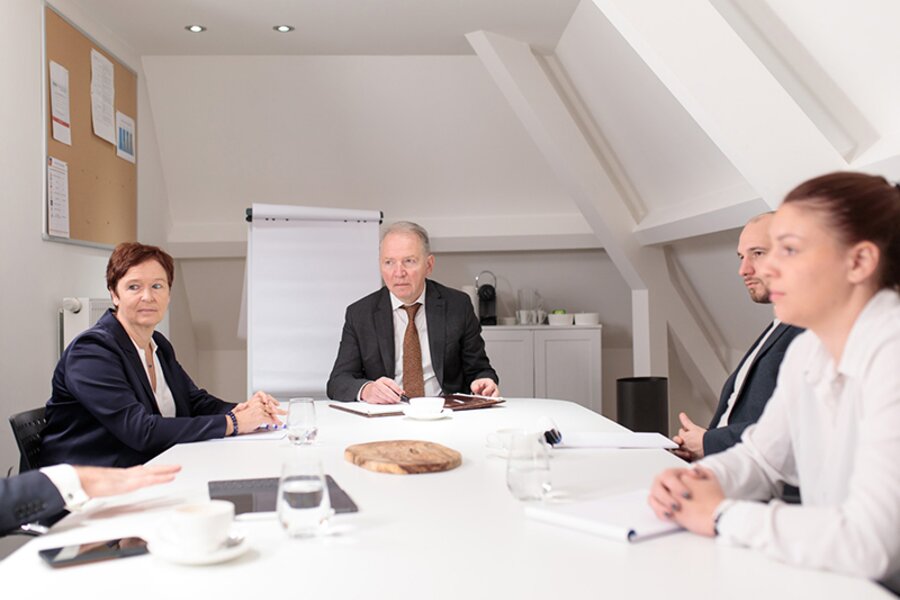 Our approach
Being experts in recruitment, we use our thought leadership and share our resources with our clients.
We jointly assess needs, define the existing gap and advice on improvement using a pragmatic approach.
Here our clients scale from start-ups to multinationals.
Get in touch
Recruitment Outsourcing is
a long term or project-based recruitment solution
seamless to be integrated into existing processes
an offering with complete care managed
a way of continuing to work with your own employer brand
Integrated talent management (permanent and flexible)
an assistance in strategic personnel planning
a inhouse and remote sourcing possibility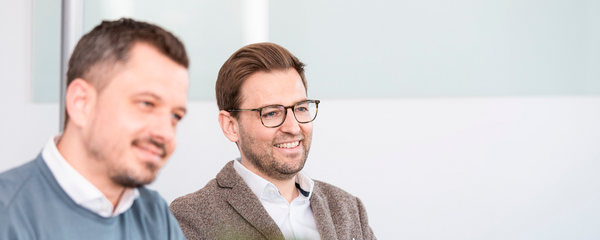 Contact Inquirint for more information
Do you have any questions or do you need more information? Send us a message!