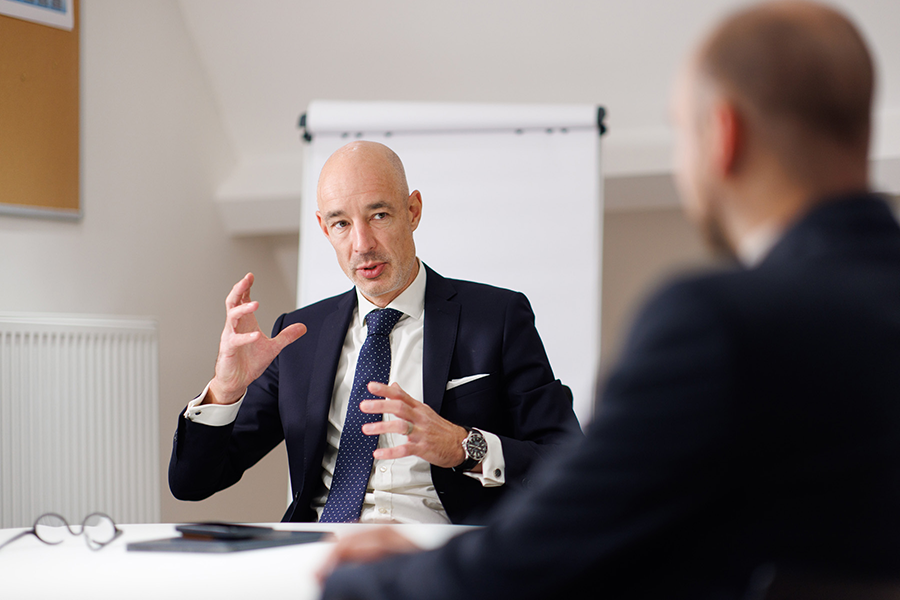 Our story
Inquirint is a global partnership matching your human capital needs with talented people.
We are experts in executive search and, depending on the region, we offer services in interim management, recruitment outsourcing and HR consulting.
Our services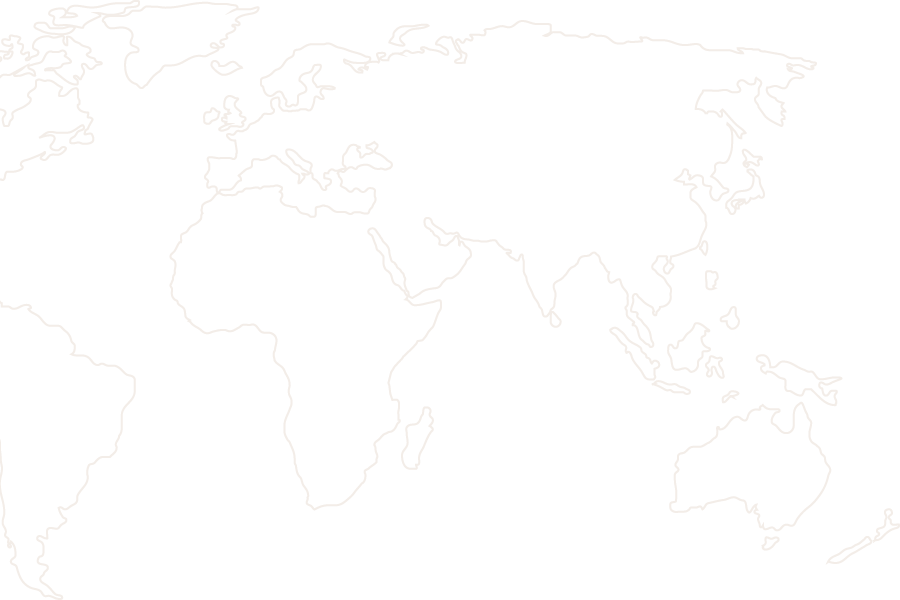 Discover Inquirint worldwide
Our partnership was built on trust, having worked together as partners during many years and having seen the good and bad times. At this moment we are present in:
Charlotte, Paris, Brussels, Frankfurt, Copenhagen, Warsaw, Budapest, Prague, Bukarest, Vienna, Johannesburg, Shanghai, Hong Kong
Discover our locations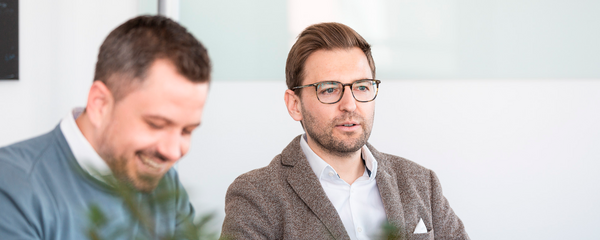 Contact Inquirint for more information
Do you have any questions or do you need more information? Send us a message!