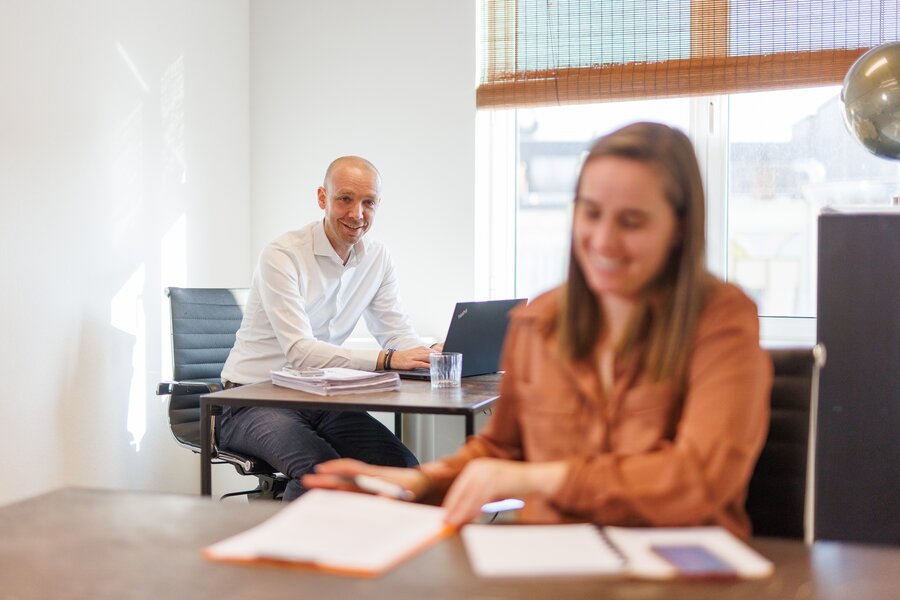 Inquirint all over the world
Our partnership is based on trust, as we have worked together as partners for many years and have been through the good and bad times together. Currently, we are present in:
Belgium, Netherlands, France, Germany, Austria, Switzerland, Scandinavia, Spain, Italy, Poland, Czech Republic, Romania, Slovakia, Hungary, South Africa, East Africa, Maghreb, China, Hong Kong, Singapore, Japan, India, Latin America, UK and the US.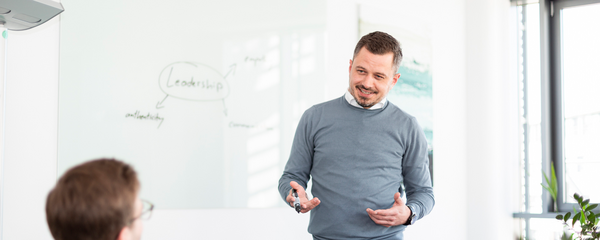 Contact Inquirint for more information
Do you have any questions or do you need more information? Send us a message!