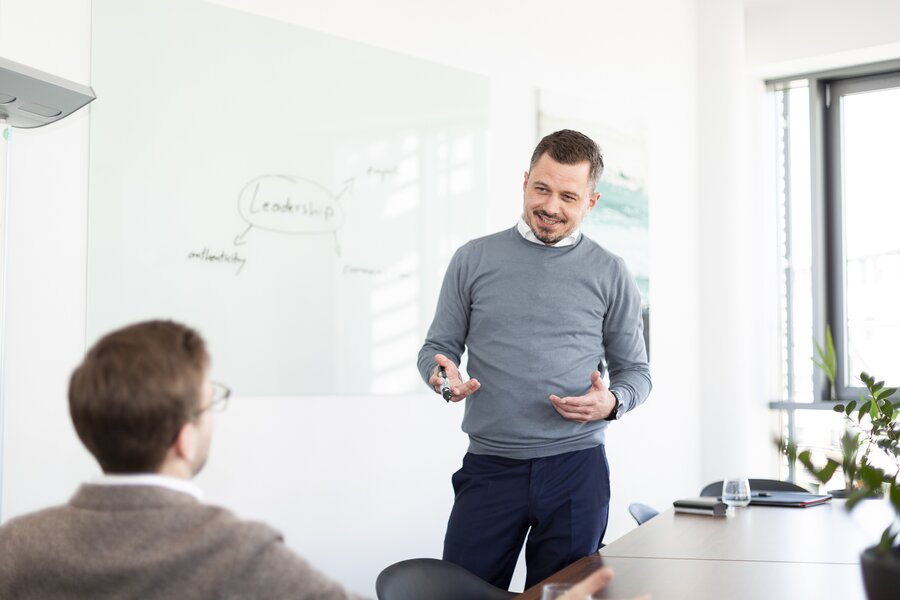 About Jan Griesbach
Jan is the founder and managing partner of Reckers & Griesbach. He has been working in executive interim business since 2013. His core competence in terms of content lies in the industrial sector. In addition, our clients benefit from his industry knowledge in the areas of life sciences and consumer goods.
Before founding Reckers & Griesbach, Jan was responsible for the interim management business at an international executive search specialist, where he was also a shareholder. During that time, he oversaw the growth and development of related services.
Jan previously worked in the automotive industry for three years and in the hotel industry for four years. He has also taken part in various training courses at the internal BMW Academy.
In his daily work, Jan is inspired by the variety of his tasks. After all, no two days are the same in HR, each candidate has their own story and each customer has different needs. Jan's passion lies in bringing together different characters and in solving the associated challenges. In his professional life, Jan lives according to the motto: "Actions speak louder than words."
Contact Jan